Welcome to the Incredibox Wiki!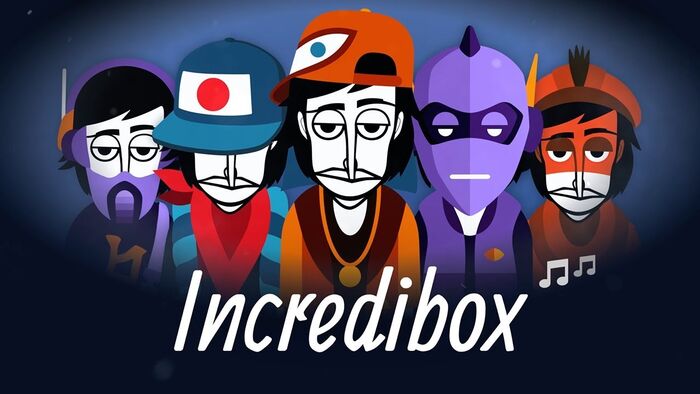 This wiki is under active development. We look forward to your help.
---
The wiki covers 13,121 edits and 302 articles since Febuary 1, 2015.
---
You can create a new page, or edit existing ones.
Quick Links
Incredibox wiki in other languages
Navigation

Latest activity
Track the most recent changes to the wiki on this page.
List of abbreviations:
N

This edit created a new page (also see list of new pages)

m

This is a minor edit

b

This edit was performed by a bot

(±123)

The page size changed by this number of bytes
14 June 2021
13 June 2021
12 June 2021
11 June 2021
10 June 2021
9 June 2021
8 June 2021
Discord
Want to chat with wiki admins, editors and fans of Incredibox? Then you should totally join our Incredipedia Discord chat! You can join with the Discord widget on the right side of the page or, just click the link below!
Helping Out
Get Started • Create Article • Edit Your Profile • Sandbox • Admins
Incredibox Wiki is a collaborative encyclopedia designed to cover everything there is to know about the music game, Incredibox. This wiki is a fan created site which means anyone is free to edit in order to improve the content. Fans can come together and document every character, Version, Bonus, and more!
Here's some links to give you some ideas on what needs editing.
Expand some article stubs.
Add more characters to the List of sounds
Go to a random page and identify parts of the article to improve.
Fix and deal with vandalism if you run into it on the wiki.
If you're new to wikis, check out some of these help pages to get started.
13,121 edits to 302 articles since Febuary 2015.
Blogs
Did You Know...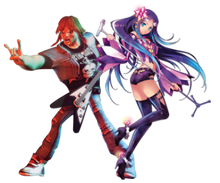 Community content is available under
CC-BY-SA
unless otherwise noted.